Select Recording Credits:
 Apricity Trio released our first album this January!
Works by Ippo Tsuboi, Jenni Brandon, Jean Rivier, Daniel Dorff, Valerie Naranjo, and Bill Douglas.
Email me for details!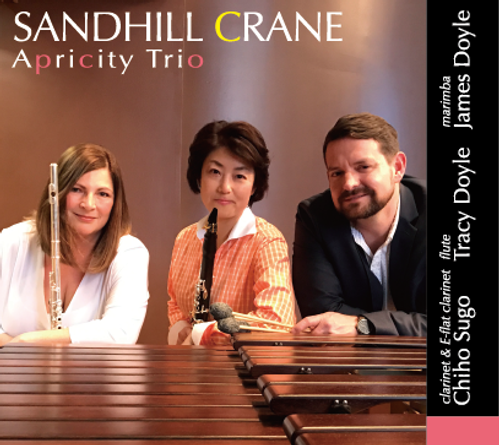 A great tune I had the pleasure of playing on with songwriter Susan Gibson (songwriter of "Wide Open Spaces") for a great cause.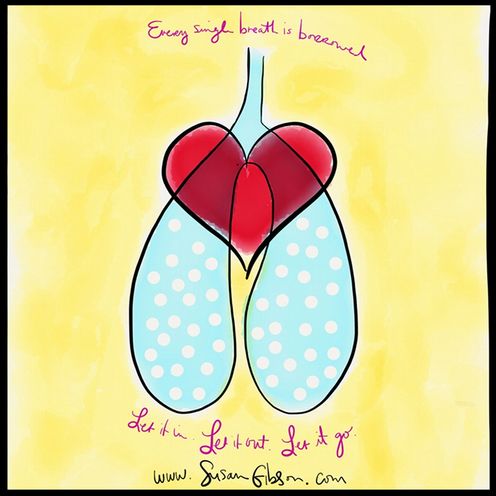 A few recent albums I've recorded on for Austin, Nashville, and Southwestern-based artists for Howlin' Dog Records.